Call for Presenters
Do you have something to share about stewardship?
Click below to submit a proposal to present a workshop at our 2024 conference!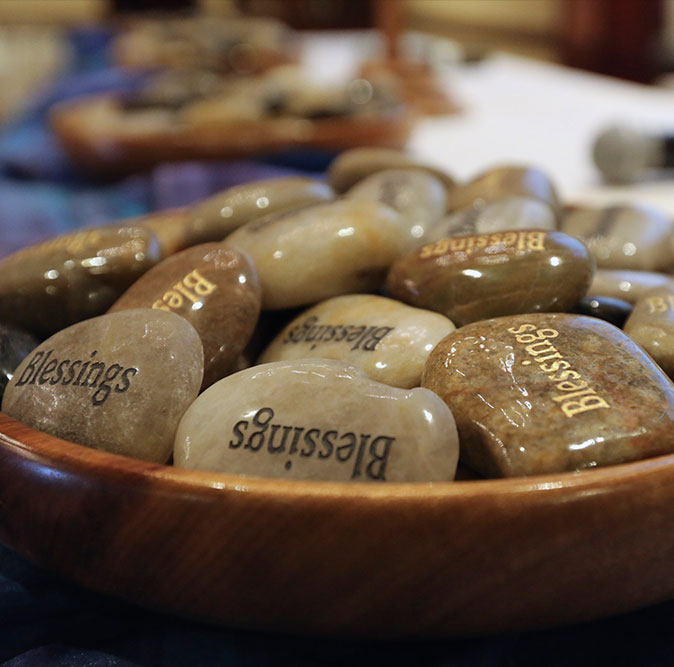 Stewardship Kaleidoscope is an annual conference offering excellent plenary speakers, informative workshop leaders, provocative worship experiences, and incredible networking opportunities for all passionate about stewardship and generosity. Drawing leaders from across the Presbyterian Church (PCUSA) and other ecumenical partners, Stewardship Kaleidoscope is designed to help participants explore stewardship in its many colorful dimensions!
Our mission is to create an annual event that:

An all-volunteer planning team coordinates, plans, promotes and executes the conference each year. Below are the current planning team members:
Jacqueline Boersema: Director, Financial Education, Board of Pensions (PCUSA)
Tim Brown: Director of Congregational Stewardship, Evangelical Lutheran Church in America
Robert Hay, Jr. (Chair): Senior Ministry Relations Officer, Presbyterian Foundation (PCUSA)
Cader Howard: Pastor, First Presbyterian, Stillwater, MN (PCUSA)
Sy Hughes: Mission Engagement Advisor (PCUSA)
Stefanie Marsden: Relationship Manager, Texas Presbyterian Foundation
Sandra Moon; Ministry Relations Officer, Presbyterian Foundation (PCUSA)
Charlie Smith: Interim Presbytery Pastor, Indian Nations Presbytery, OK (PCUSA)
Charles Spencer: Pastor, First Presbyterian, Webb City, MO; John Calvin Presbytery (PCUSA)
Mark Stauffer: Council President, Bethlehem Lutheran Church Encinitas, CA (ELCA)
David Stipp-Bethune: Pastor, First Presbyterian, Camden, Arkansas (PCUSA)