meet our plenary and worship leaders
group discounts starting with 2 registrants from the same church
make your reservations now to secure the conference discounted rate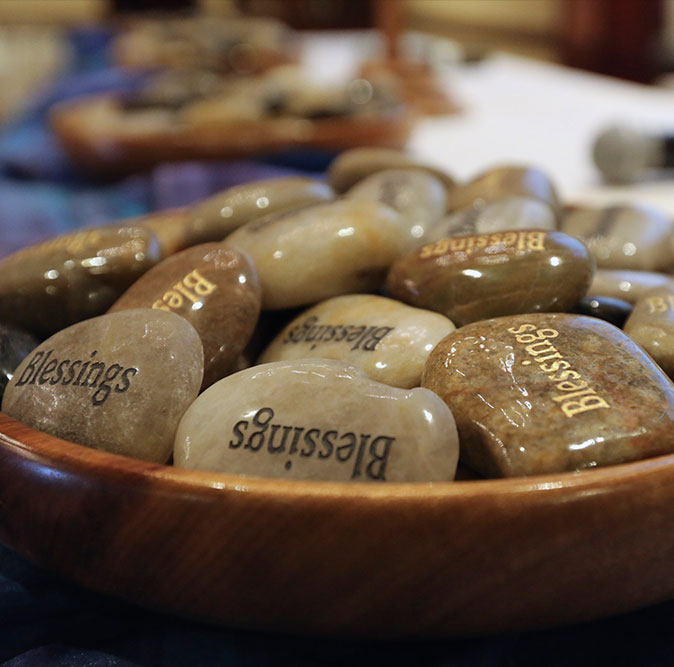 Stewardship Kaleidoscope is an annual conference offering excellent plenary speakers, informative workshop leaders, provocative worship experiences, and incredible networking opportunities for all passionate about stewardship and generosity. Drawing leaders from across the Presbyterian Church (PCUSA) and other ecumenical partners, Stewardship Kaleidoscope is designed to help participants explore stewardship in its many colorful dimensions!
Our mission is to create an annual event that:

An all-volunteer planning team coordinates, plans, promotes and executes the conference each year. Below are the current planning team members:
Jacqueline Boersema: Director, Financial Education, Board of Pensions (PCUSA)
Tim Brown: Director of Congregational Stewardship, Evangelical Lutheran Church in America
Maggie Harmon (Co-Chair): Ministry Relations Officer, Presbyterian Foundation (PCUSA)
Robert Hay, Jr. (Co-Chair): Senior Ministry Relations Officer, Presbyterian Foundation (PCUSA)
Cader Howard: Pastor, First Presbyterian, Stillwater, MN (PCUSA)
Sy Hughes: Mission Engagement Advisor (PCUSA)
Stefanie Marsden: Relationship Manager, Texas Presbyterian Foundation
Charlie Smith: Interim Presbytery Pastor, Indian Nations Presbytery, OK (PCUSA)
Charles Spencer: Pastor, First Presbyterian, Webb City, MO; John Calvin Presbytery (PCUSA)
Mark Stauffer: Council President, Bethlehem Lutheran Church Encinitas, CA (ELCA)
David Stipp-Bethune: Pastor, First Presbyterian, Camden, Arkansas (PCUSA)
Registration Refund Policy
It is the general policy of Stewardship Kaleidoscope to offer refunds on registration fees where it has become impossible or impractical for the registrant to attend the conference. In certain circumstances, it may not be reasonable to offer a refund based on the date of the conference and the notification of the refund request.
All requests for refunds must be sent by email to [email protected].